
Inspection
We got your sticker!

Any Car
Bring Current Proof of Insurance
We'll work our your car

Our Services
We would love to take care of your car!

A/C
Tune-Ups
Brakes
Oil Change
State Inspection
New & Used Tires
Computer Diagnostics
Suspension: Shocks & Struts
Front Ends

Tires
WiFi While you wait!

New Tires
Used Tires
We fix Flat
Rotate
Balance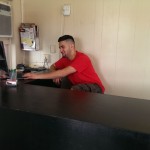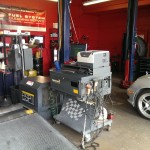 Discount Auto and tire shop, is friendly community shop in Farmers Branch. We strive to give you the best discounts in the Dallas Metro area.
With us you can be sure that we will do it right the first time, giving you the best prices in the Dallas Metro area.